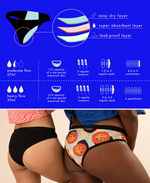 Welcome your periods with style!
SHE Period's ecosystem of menstrual products is aimed to empower menstruators with sustainable options to welcome our periods every month!

SHE Period developed 2 comfortable styles of Menstrual Underwear for 2 different flows: Heavy and moderate.

The gusset comes with 3 layers of protection so you don't have to worry about leaks or odour at all times during your cycle!

learn more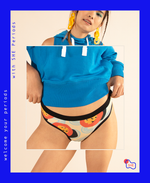 Spread the word
Why menstrual underwear is a great addition to your period kit!
SHE Period Menstrual Underwear offers protection and comfort while being environmentally friendly. Did you know we are the first PETA-approved brand for menstrual products?
----
Perfect for all-day use during your period as they can be worn comfortably underneath regular clothing without anyone knowing about them. It feels just like a regular pair of underwear! :)
shop now
SHE PERIOD new launch:
Period underwear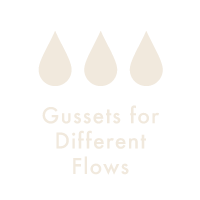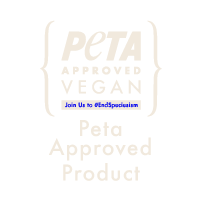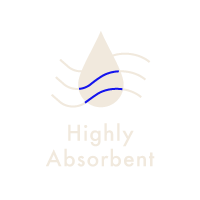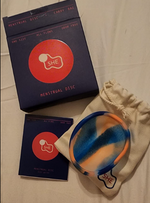 comfortable to use

It was much easier than I expected to get it in place. It is also much more comfortable than any of my cups. It works for me!

- Jenny, South Florida USA (First time disc user)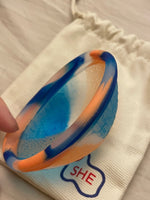 reusable and sustainable

It's opened me up to better and more sustainable options for period products. I'm pleased with this product and look forward to using it again during my next cycle.

- Potter, USA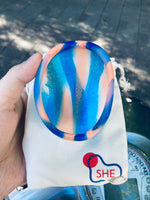 convenient and easy to use

It just arrived on the first day of my menstrual period, and I started using it right away. Both insertion and removal are easier to use than the menstrual cup; it can control the discharge of menstrual blood when going to the toilet, so it is not necessary to remove it every time, which is very convenient. Even if you workout on the second day of a heavy period, you won't be distracted by the discomfort of your period. Very recommended!

- Mei Ling, Taiwan